About Us
WELEARN is a digital online learning platform. It is an online learning community with classes for everyone. WELEARN enables students to learn and gives teachers the ability to spread their knowledge beyond the normal system.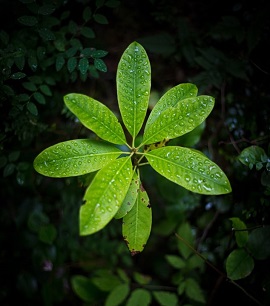 Beginning of WELEARN
2020
Changing the world of remote learning.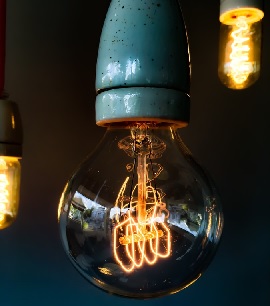 Our Mission
2021
Our goal is to spread knowledge worldwide.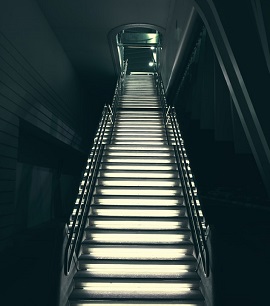 Our Vision
2025
Our vision is to create a world free of illiteracy.
Marching Towards Self-Reliance