WHAT WE DO
WELEARN is a social platform that helps you to acquire future skills and promises sustainable development. We want to give everyone access to learning because it is our belief that everyone has skills to share.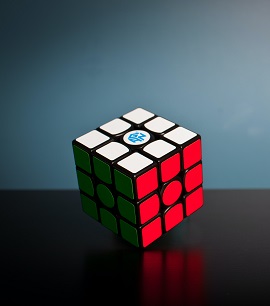 SOLUTION
Completely accurate content has been created by our expert instructors and the complete solution of the courses has been provided.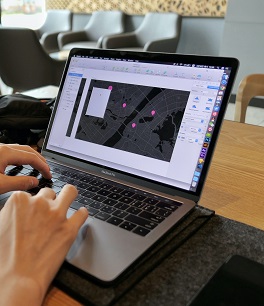 CONTENT
We always provide you with updated content. The content is modern and elegant. Each content is designed with user experience in mind.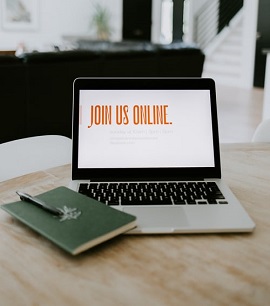 COURSES
We offer a variety of courses to suit peoples needs. New courses are constantly added on WELEARN platform.
Marching Towards Self-Reliance