BPO Skill Development-

French

This course is about BPO Skill Development in French Language. Learn the key tools and language to grow your career in BPO sector. Let's get started.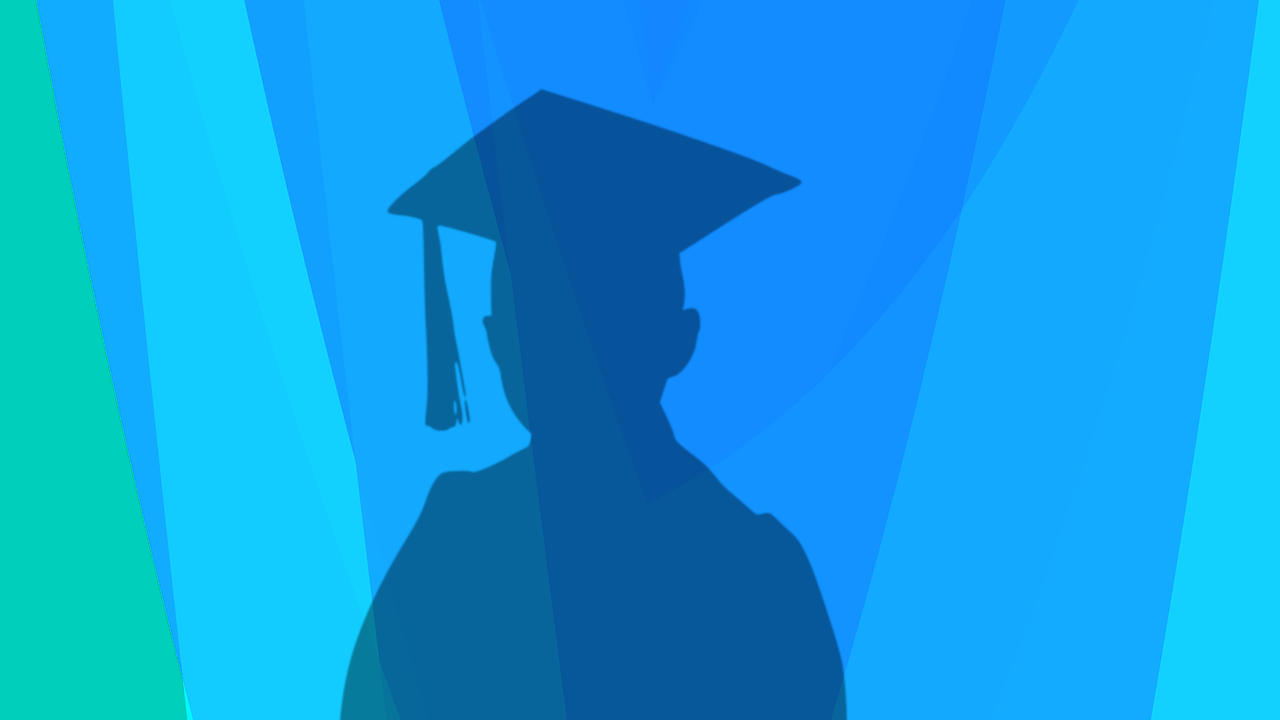 Estimated 4 weeks
2 hours per day
Self-paced
Progress at your own speed
Free
No additional charges
The course is available now:
Not enrolled yet? Enroll now, complete your course and get a certificate on your succefull completion.
About this course
Do you want to be an French Data Entry expert & develop your career as a skilled BPO professional? You have found the best learning platform that will help you fulfill those dreams. Welcome to WELEARN BPO skill development - French course. This course will provide you an in-depth training on all the aspects that will help you gather knowledge on how to decode old manuscripts & about the diverse patterns of French letters, names, paragraphs etc. You will have a profound knowledge on the French skills that will help you move one step ahead in your daily BPO career. Are you ready? Let's Go!
At a glance
Course:
BPO Skill Development- French
Course duration:
50-60 hours/ 4 weeks
---
Prerequisites:
Basic English Knowledge
Basic Computer Skill
Must Have Computer with webcam
Stable Internet Connection
Aged Between 18-35
Minimum HSC Certification
Awards
Course Outline:
The objective of this course is to introduce and train the learners about the BPO Skill Development- French of different patterns of French letters, names, paragraphs etc. from different types of manuscripts.
In this course you will learn about:
Understanding manuscript's handwritten cursive letters (Capital & Small)
Manuscript's letter identification techniques
Understanding manuscript's different given names & surnames
The logical solution of surname & given name
Learning, worldwide country & state names in cursive letters
Understanding manuscript's handwritten paragraphs
What you'll get
In this course you will be benifited with:
Gather new skills
Certificate on accomplishment endorsed by ICT Division Bangladesh
Job oppurtunity at Golden Harvest Infotech Ltd. also in other BPO firms
Good earning potential (The more you work, the more you earn)
Propel your career towards self-reliance
Syllabus
Every session duration on average 5-6 minutes for Latin and 8-10 minutes for French
| | Course Content (For French) | |
| --- | --- | --- |
| Serial | Course Content | Quantity |
| 1 | English and Latin cursive letter | 35 |
| 2 | French Cursive Letter | 04 |
| 3 | French Handwritten Givenname practice and test | 15 |
| 4 | French Type written Givenname Memorize and test | 21 |
| 5 | French Handwritten surname Practice and test | 02 |
| 6 | French Typewritten Surname: Memorize and Test | 08 |
| 7 | French Surname logic | 03 |
| 8 | French Givenname and some words short form | 02 |
| 9 | French Number and Month | 04 |
| 10 | French Event Keywords | 06 |
| 11 | French Necessary Words | 04 |
| 12 | French Relationship words | 03 |
| 13 | Field Searching Keywords | 11 |
| 14 | Latin Numeric | 06 |
| 15 | Latin Event Keyword | 09 |
| 16 | Latin Image Practice | 04 |
| 17 | Paragraph Learning and Field identifying | 04 |
| 18 | Event wise Paragraph Practice and Test | 05 |
| 19 | Final Exam | 01 |
Marching Towards Self-Reliance